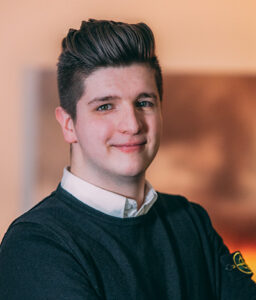 "We always give our best, because the satisfaction of our customers is always our top priority."
"We offer our clients an unparalleled service coupled with outstanding quality. This is why we do our best, since the satisfaction of our client remains a top priority for us."
Our play with time … the production of a timelapse movie is a very demanding and creative process, every timelapse movie is being cared about with a personal touch and is only released after a proper observation.

Our technology … the whole Inhouse-hardware is being held on maximum standards at all time. Essential production phases are being realised our in-house development.

Our production team … professional media experts with the highest standards in terms of creativity.

Our social media tools … excellent onsite-monitoring, quality improvement and efficiency-boosts at the construction site. High quality resolution images – ready to download from everywhere Worldwide.

Our service bundles … the best quality for the best price from Economy to Premium +.

Our promise … the customer profits from high standards within our office, our years of experience = happy customers, reliability boosts the efficiency in terms of implementation.
In order to continuously develop ourselves, we have been certified ISO 9001 in September 2018.