Construction documentation of BMW Welt - Munich
Documentation BMW Welt - spectacular time-lapse
The BMW World is a combined exhibition, delivery, experience and museum site in the immediate vicinity of the BMW four-cylinder building and the BMW Museum in Munich. It was built from August 2003 to summer 2007.
Excitingly staged BMW Group vehicles and iconic architecture. In BMW Welt there are the latest models from BMW, BMW M, BMW Motorrad, MINI, Rolls-Royce Motor Cars and other exciting topics relating to the BMW brand. In our time-lapse film you can see the impressive and diverse architecture and the development of the building.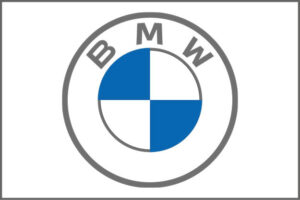 Creative selection of images: Atmospheric images of BMW Welt

Every month, our customers receive a selection of the most beautiful images. These can be used for social media, the website, press releases and PR.